Combined Insurance
Combined Insurance is an insurer offering online quotes on policies for life, health and supplemental insurance that complement medicare, as well as cover accidents, critical care, etc. It is a global service provider the products of which are available in many parts of the world, including America, the Pacific and Europe.
Life Insurance
Save on life ins policy, comparing quotes online here
Health Insurance
Make your health policy cheaper with more valuable quotes
Auto Insurance
Apply for quote on auto ins policy for free and save
Home & Property Insurance
Choose low cost home property ins coverage
The company history is about to turn a century-year-old: it was founded in 1922, when W. Clement Stone established the Combined Registry Company. During the challenging years of the Great Depression, the CI manager had to cut its staff to overcome the difficulties. The chosen strategy helped the company survive until the period was over. In 1939, he bought the American Casualty company, and this merging led to the appearance of the Combined Mutual Casualty Company; it was known under this name until its renaming in 1947, when it got the current name of Combined Insurance Company of America.
Since the 50s, the company has been expanding its operations; Canada, Europe, Australia, the Bahamasб and other regions – all of them got separate offices as well as teams of representatives. The beginning of the 70s saw Combined Life Insurance (NY) appear. After a series of deals, the company was bought by ACE Unlimited in 2008. As for now, Combined Insurance serves many clients from different countries, and its expansion is significant. The company aims at making supplemental insurance easier, and the products offered correspond to this mission. This company like Liberty Mutual provides high quality health & life ins protection.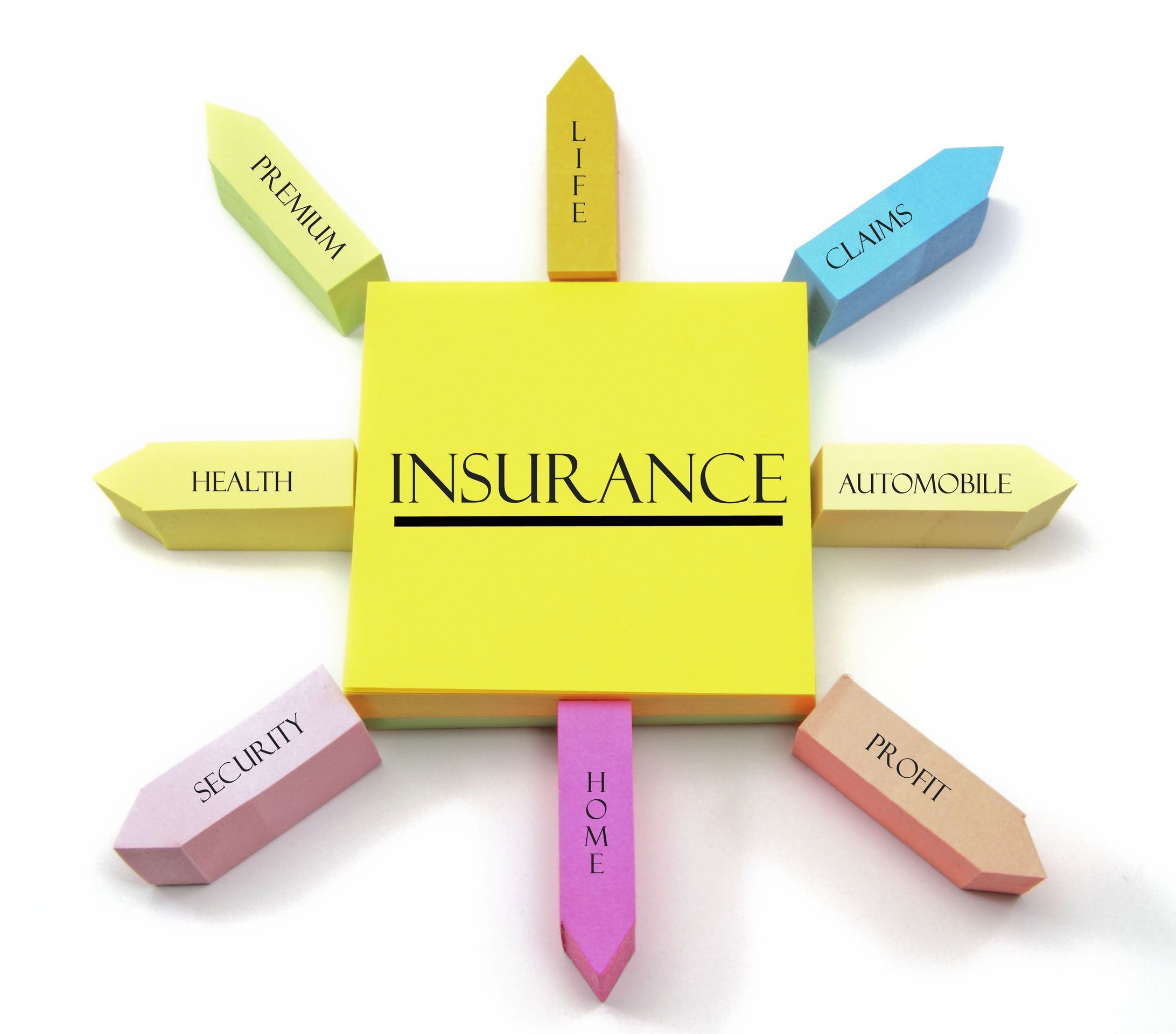 Combined Insurance Products
The supplemental products offered include policies related to health.
Accidents. This policy is designed to provide you with enough cash to help you pay for the needs that arise from accidents. During hospital treatment, you still have to pay for groceries, mortgages, deductibles and other things. You may need to hire someone to take care of your house while you are away, and so on. This kind of policies covers accidents only and does not apply to sickness cases.
Accident and Sickness. This policy grants you benefits paid to you in order to help you handle out-of-pocket medical expenses resulting from accidents and sicknesses. Yet you can use the money granted not only for medical purposes, but also for everyday needs, since accidents often imply landing in a hospital, so you have to stay out of business and daily routine for some time. The accident and sickness policy helps you get the needed resources and focus on recovering.
Cancer. If a person is diagnosed with cancer, it means such a patient will need intensive treatment that costs a lot. The benefits implied by this policy type are paid directly to the policyholder, so that he could spend the money provided the way he wants. Cancer diagnosis and treatment are by no means easy to handle, and eliminating financial issues can help alleviate the situation at least a little bit.
Cancer Care. This is another policy type used in case of diagnosing with cancer. Cancer treatment is time-, effort- and money-consuming. Besides medical expenses covered by standard med policy or some other solution, there are out-of-pocket expenses, as well as routine payments, such as mortgages, bills, children tuition, etc. Money cannot make fighting cancer easy, but it can help reduce the financial burden and spend more time of treatment itself and supporting the patient.
Critical Care. It is always a challenge when a critical illness strikes. This policy can help you cover the expenses resulted from intensive treatment. The list of illnesses covered includes stroke, organ transplant, significant burns, cancer, heart attack, blindness. Kidney failure and several other conditions. For the full list, see the corresponding product website page. The benefits are paid upon diagnosing or starting treatment. There are special terms and conditions which apply to policies issued in certain states.
Life Insurance. Insuring your life is a way to provide your family members with resources to handle your financial burden and manage issues related not only to the death itself, but to other family business. There is a plan enhancement available – you can choose the optimal Accidental Death Benefit, which can grant the person you specify another $100,000.
Income Replacement. This kind of CI products enables you to get income compensation in case you cannot keep on working because of sickness or disability. The period the policy remains valid makes up 2 years (it is the maximum length), though it may vary depending on the plan you choose.
SickPay Plus. It is a special program developed in order to help those who got sick and cannot work get enough resources as a compensation for lost income. In order to qualify, you must be treated by a doctor.